BUY INSTAGRAM VIEWS AUSTRALIA
Get more eyeballs on your IGTV videos by buying Instagram Views from Twicsy. We generate quality followers from real people who are interested in your business and post. Our team will provide the best service and deliver results instantly after confirmation of the order.
Choose Your Favorite Package
save 18%
100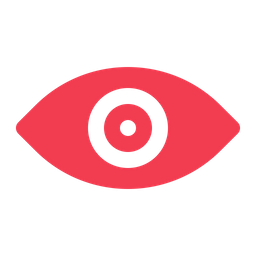 Views
1.99$
save 20%
500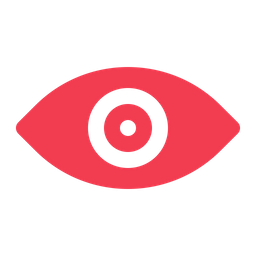 Views
3.99$
save 25%
1000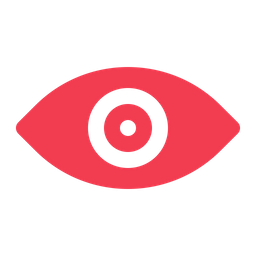 Views
4.99$
save 20%
2000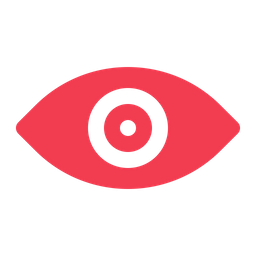 Views
6.99$
save 25%
3000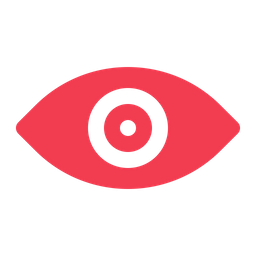 Views
9.99$
save 30%
5000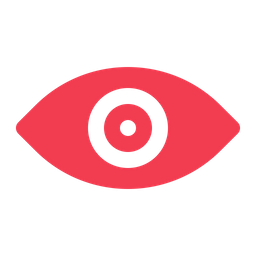 Views
14.99$
save 20%
10k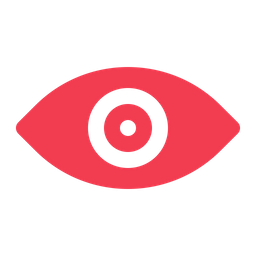 Views
24.99$
save 35%
25K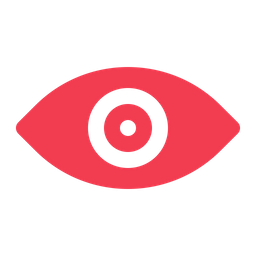 Views
44.99$
How To Buy Instagram Views Australia?
Get Real Australian IGTV Views
Instant Views
Get real IGTV views that are exclusive and genuine. Buy our IGTV Views and grow your influence on Instagram instantly
Guaranteed Fast Delivery
We make sure to have your videos viewed by real Instagram accounts within 24 hours of the order placement.
Secure Payment Methods
Twicsy is committed to protecting your private information and also takes measures to ensure that any transactions made on our platform will be secure.
Starting at $1.47
5 / 5 — based on 6 reviews
Starting at $2.99
5 / 5 — based on 5 reviews
Starting at $1.99
5 / 5 — based on 3 reviews